chocolate chip banana bread
made daily
hand-mashed bananas and dark-chocolate chips - enjoy anytime.
- NO NUTS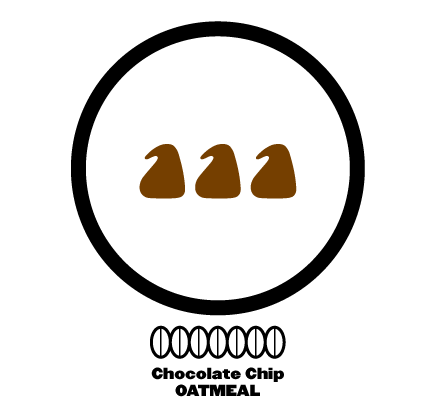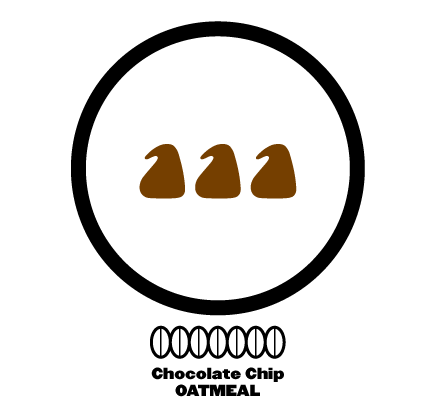 chocolate chip cookies
traditional or oatmeal
4 inches across.
- NO RAISINS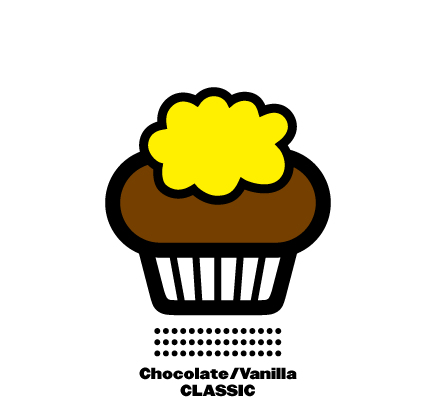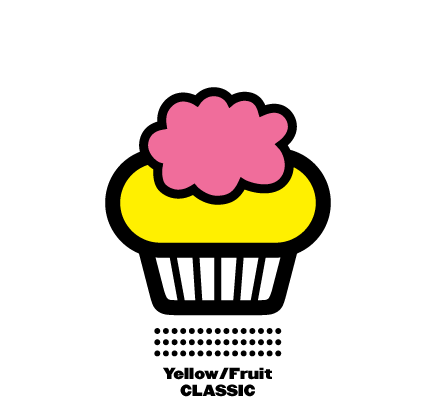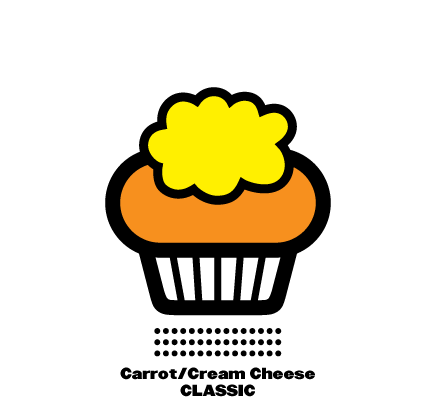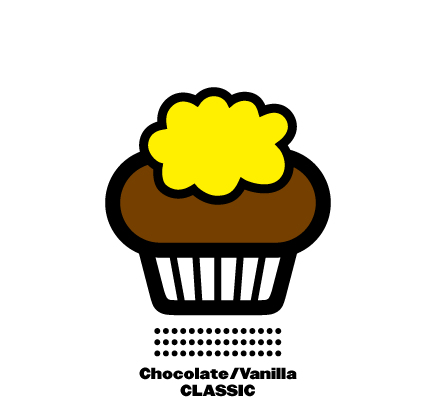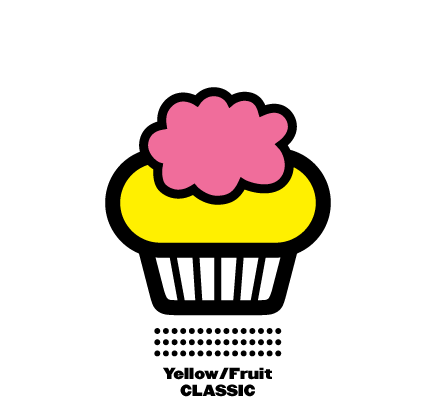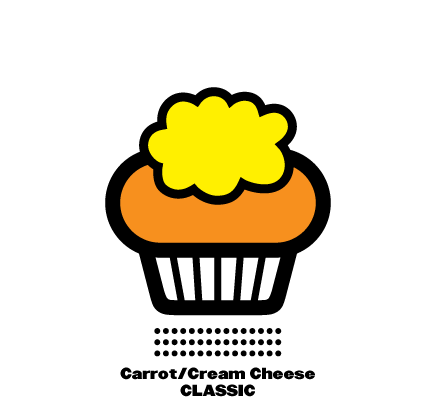 cupcakes
whenever we have a custom cake order we make extras
dark chocolate - traditional yellow - carrot - whim of the baker - buttercream icing - chocolate ganache - call to inquire.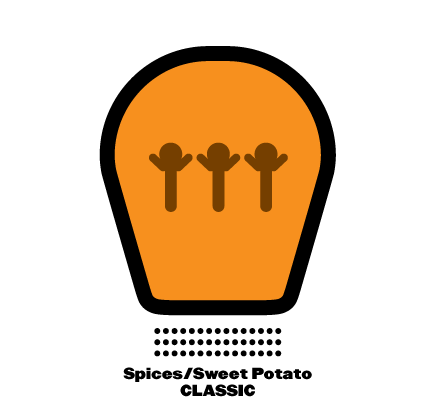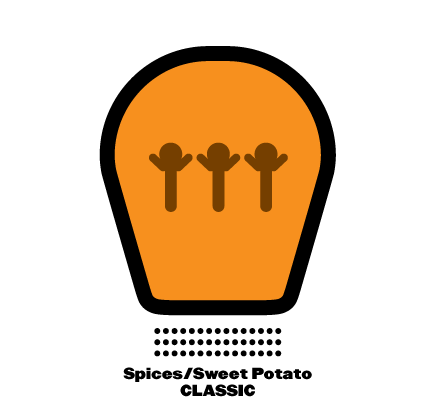 sweet potato spice cake
from September to March
golden orange inside with a caramel drizzle on top.
turkey chili
every Friday from September to March
loaded with veggies - not too spicy - served with bread.